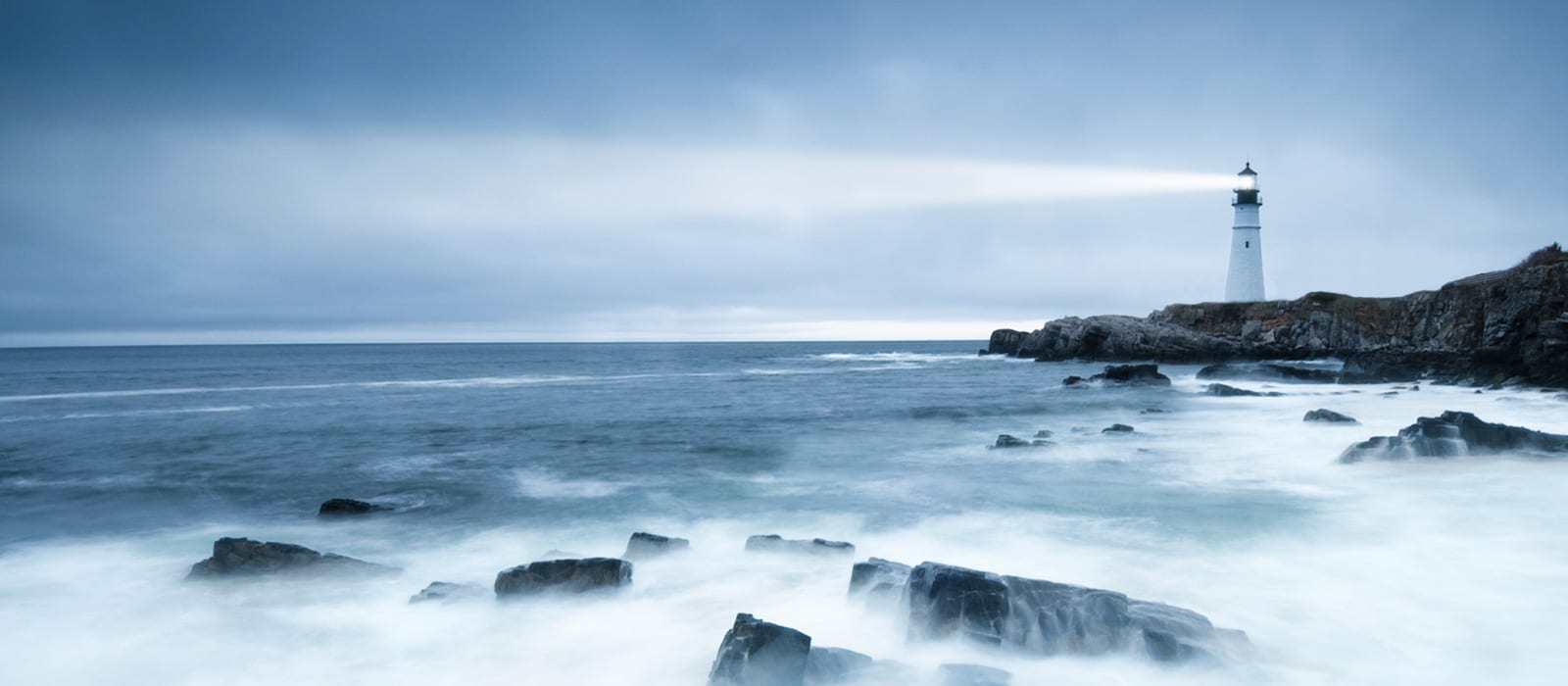 Who are we?
A team of senior lawyers who support its clients in the management of their legal issues or acquisitions in periods of tension or in special situations.
Special skills:
Rescue lawyers are specially acknowledged in Restructuring and in Real Estate law.
Why should you work with Rescue?
EXPERIENCE
Rescue Lawyers' curriculum exceed their legal skills. They offer solutions that are practical, operational, and specially suitable for their client's stakes.
PASSION
Just as their clients, Rescue members are enthusiastic entrepreneurs. Understanding their clients' businesses forms the foundation for the solutions they design
TECHNIQUE
Rescue lawyers offer solutions based on technical arguments that are published in legal baseline journals