Rescue is a team of lawyers who offers turnkey services to its clients in relation with their legal issues or plans:
– In its special skills legal areas:
Restructuring – Insolvency law, Bankruptcy law (assisting small, mid and large cap firms, management liability, distressed assets acquisition, etc.) and Real Estate (Shared property Law, Property seizure, negotiation and dispute in relation with Leases)
– In a wider perspective with the support of its multidisciplinary network of trusted professional partners (Lawyers in Corporate Law, Private Equity, M&A, Employment Law, Financial Disputes, Litigation, Tax Law, Court Appointed Receivers, Liquidators, Certified Accountants, Financial Experts, CRO's, Professional Investors, Property Experts, Architects, etc…).
Our Mindset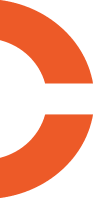 Rescue Lawyers have a strong awareness that they are useful to their clients when, in situations of emergency, of special complexity or tension, they need clear-sightedness, serenity, efficiency in the process of designing the solution and diligent execution. Our Business Culture relies on this awareness.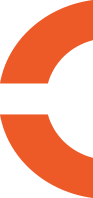 Strong Ties
Rescue Lawyers are specifically active in the associative ecosystem and in the professional networks of their special skills areas :
Our Rankings
Rescue lawyers have recognition and are referenced in France and abroad, in the baseline ranking publications (Décideurs – Leaders' League, Option Droit et Affaires, Legal 500, Best Lawyers)